​QUALITY PRODUCTS. QUALITY SERVICE.
The place to go for ​all your promotional and marketing needs. Competitive pricing on Workwear, Printed Usbs, Lanyards & Conference Bags, Embroidered Corporate Uniforms, Printed Glassware, Embroidered Polos and Jackets, Printed Tshirts...
We have it all.
Anything you can imagine your logo on...we can do it!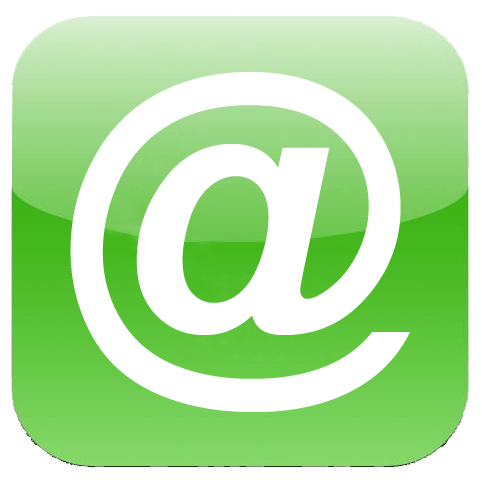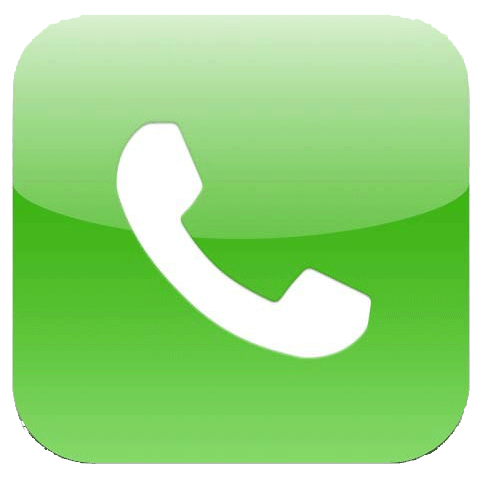 Print & Embroidery
​
There are so many different ways that we can get your logo onto a product. With our years of experience we can guide you in choosing the right method. Below are just a few of the more popular ways to embellish your products, but why not give us a call to discuss how we can turn your next job from looking great to outstanding!
​
Often the different choices that are available when it comes to putting your logo on a product can be quite confusing and seem overwhelming. Having to choosing the right colour product and style of embellishing to go on it is very important in making sure that the final result is exactly what you are looking for. We are expects in this field…use our years of experience and product knowledge to your competitive advantage.
​
We will always offer our advice. We will also always supply you with an art reference or layout for approval prior to commencing a job. This allows you to have a look at the size and position of the print, embroidery or laser engraving before we start. This has saved more than a few jobs over the years! Call us to discuss your next job.
Embroidery
Embroidery is the process of using industrial embroidery machines to apply logo's and designs onto apparel and fabric based items like polos, tshirts, sports bags / laptop sleeves, satchels, caps, bucket hats etc.

Embroidery cost is based on stitch count not colours, so a multicoloured design costs the same a 1 colour design. Small orders are not as costly as other options and in most cases the embroidery will exceed the life of the product it is applied to.

Screenprinting
Screenprinting is the oldest method of printing. Ink is applied to a silk screen which passes through a stencil or template to leave an impression. This method is normally used when printing on fabric and banners but is also used on larger products like compendiums, umbrella's and bags.
​
Screenprinting is normally used for designeds up to 4-5 colours and larger quantity runs.

Pad Printing
Pad printing uses a special machine with a plate that effectively "stamps" the product. Almost any non porous surface can be pad printed and it is perfect for pens, rulers, coffee mugs, drinkbottles, usbs, keyrings, golf balls etc.
Colours are easily matched to any PMS colour and results in a vibrant, long lasting print.
​

Laser Engraving
Laser engraving uses a highly focused laser to impart a logo or image into a product. Laser engraving is a much more permanent type of embellishment and more subtle than other branding methods.

Laser engraving is perfect for all metal and stainless steel products.