​QUALITY PRODUCTS. QUALITY SERVICE.
The place to go for ​all your promotional and marketing needs. Competitive pricing on Workwear, Printed Usbs, Lanyards & Conference Bags, Embroidered Corporate Uniforms, Printed Glassware, Embroidered Polos and Jackets, Printed Tshirts...
We have it all.
Anything you can imagine your logo on...we can do it!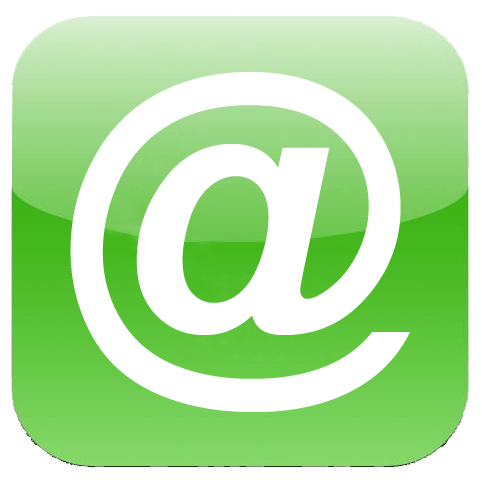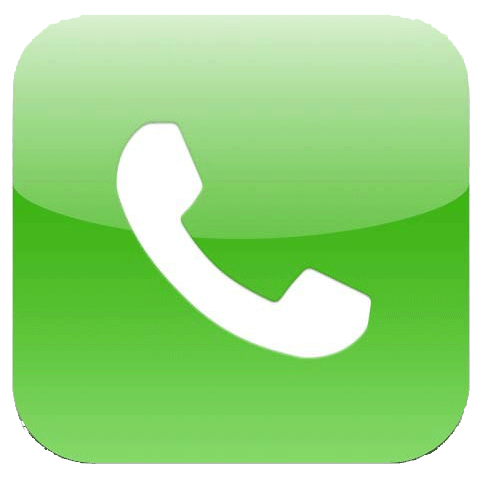 Sporting Gear, Uniforms, Golf Accessories
From printed and embroidered uniforms for your local team to printed golf balls and golf umbrellas for the next corporate golf day. We have your sporting needs covered. Extensive range of team polos, tshirts, singlets and jackets.
Sporting Gear
Everything you need to outfit your team. Polos, Tshirts and Singlets in the latest cool-dry and moisture wicking fabrics. Jackets and tracksuits in your team colours. Complete the look with caps and bags to match.
​
Have a look at some of our range:
Golf Balls and Accessories
Great range of printed golf balls including Callaway, Brigestone and Titlelist. Tee packs, golf umbrellas and divot repairers...everything for that next golf day.
​
Have a look at some of our range: