​QUALITY PRODUCTS. QUALITY SERVICE.
The place to go for ​all your promotional and marketing needs. Competitive pricing on Workwear, Printed Usbs, Lanyards & Conference Bags, Embroidered Corporate Uniforms, Printed Glassware, Embroidered Polos and Jackets, Printed Tshirts...
We have it all.
Anything you can imagine your logo on...we can do it!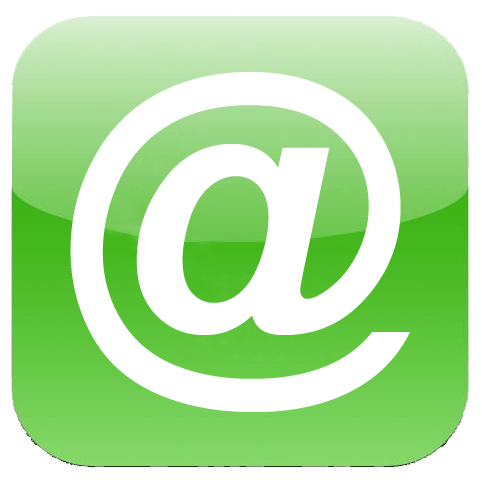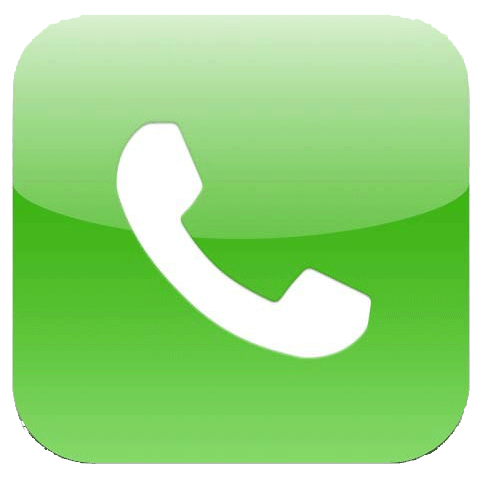 Here at Riverland Marketing & Promotions we take a lot of pride in the making sure that we only ever provide our clients with superior quality products. We want your next job to look fantastic! We want your next job leave a lasting impression on those that receive them. Whether it is a beautifully engraved pen or a full colour printed usb…or the corporate uniforms your staff are wearing, promotional gifts you are giving your prospective clients. We want to make sure the products we supply are attracting attention for all the right reasons.
​
To have your products looking their best we have to have the correct artwork.
​
Our preference is for a vectorised .eps file. The result is a crisp, clear graphic which is perfect for any type of print, embroidery or laser engraving. We can accept both MAC and PC artwork created in Illustrator or a files saved as a high resolution pdf. Where possible, if printing or embroidering in colour, if PMS colours should be specified in the original artwork. Our in-house Graphic Design team can provide you with a digital mock-up so you can see how your design will look.
Vectorised Artwork
(.eps, .ai or corel draw files)

An EPS file type is an 'Encapsulated PostScript' file. Generally this is a vector based graphics file which can be opened and easily edited for type, color, etc. in Adobe Illustrator or PC vector based programs like Corel Draw. They can be CMYK color, or flat pantone color based. They can be almost infinitely scaled in size without degrading the output because they are vector based.
​
Vector files use a mathematical equation to describe the geometric shapes and dimensions of your logo or artwork. Most logos that have been created for business cards, letterheads, school crests etc can be supplied as a .eps file. Your Art Department or printer should be able to supply these. It is important through to make sure all text is converted to curves/outlines before you send it through to ensure that your artwork retains it's integrity.
JPEG(.jpg) Files

JPG files, also known as JPEG files, are a common file format for digital photos and other digital graphics. When JPG files are saved, they use compression, meaning image quality is lost as file size decreases. JPEG stands for Joint Photographic Experts Group, the committee that created the file type.

JPG files have the file extension .jpg or .jpeg. They are the most common file type for images taken with digital cameras, and widely used for photos and other graphics used on websites. High resolution jpgs can be used for some digital prints onto products like usbs, coffee mugs, tshirts etc however we would need to have a look at the design and make sure it will reproduce well for the best result. A jpg is perfectly fine to be supplied for use when embroidering polos, jackets, tshirts, bags etc.
PDF Files

Short for Portable Document Format, a file format developed by Adobe Systems. PDF captures formatting information from a variety of desktop publishing applications, making it possible to send formatted documents and have them appear on the recipient's monitor or printer as they were intended. To view a file in PDF format, you need Adobe Reader. Each PDF file encapsulates a complete description of a document that includes the text, fonts, images, and vector graphics. Some pdfs contain the full vector artwork that we can extract and use for printing.
Word Document Files (.doc) and Text Files (.txt)

Unfortunately these cannot generally be used. The graphics contained in these files would need to be recreated as a vector file. Our in-house Graphic Design Team can recreate the design for you. Prices vary depending on the complexity of the design and the time it would take to create. If you cannot supply the required artwork for your order, please ask as we are more than happy to help you.
PMS Colours
​
PMS (Pantone Matching System) is a standard language for colour identification and communication. Pantone is the world-renowned authority on color and provider of color systems for the selection and accurate communication of color across a variety of industries. The PANTONE name is known worldwide as the standard language for color communication from designer to manufacturer to retailer to customer. When you say to the printer, "I want you to print a yellow PMS 109C", you can be sure he knows which colour you mean. Most graphics will have been created using specific PMS colours, which we will use when printing your products. If you cannot supply the relevant PMS colours for your logo we can match them as close as possible to the CMYK values for you.
​
​
​
Use this guide to assist your color selection and specification process. This chart is a reference guide only. Pantone colors on computer screens may vary based on the graphics card and monitor used in your system. For true accuracy use the Pantone Color Publication.