​QUALITY PRODUCTS. QUALITY SERVICE.
The place to go for ​all your promotional and marketing needs. Competitive pricing on Workwear, Printed Usbs, Lanyards & Conference Bags, Embroidered Corporate Uniforms, Printed Glassware, Embroidered Polos and Jackets, Printed Tshirts...
We have it all.
Anything you can imagine your logo on...we can do it!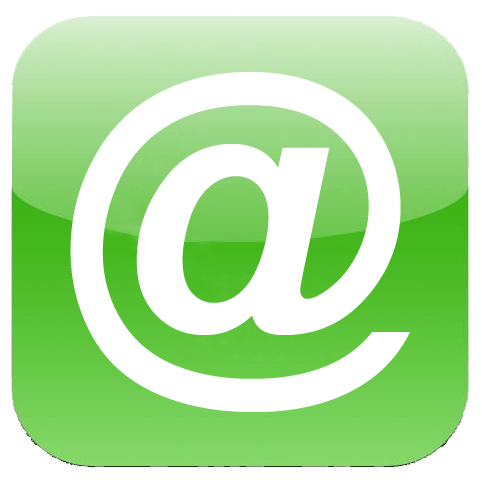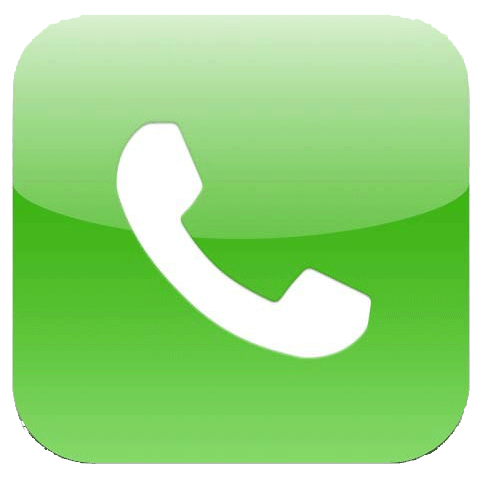 How can Riverland Marketing & Promotions help?
We can make your brand shine in every way. From initial logo creation to designing and printing your company profiles, promotional flyers and brochures, business cards and corporate stationary including letterheads and envelopes, corporate reports and proposals, restaurant menus and wine lists...our in-house graphics team will work with you to design, create and print your complete portfolio that is sure to WOW!!!​
Custom Logos and Graphic Design
​Our in-house Graphic Design team is always there to either create a brand new logo for you or manipulate your current logo and artwork to suit. We can recreate your current artwork so it can be used for high resolution off-set printing, laser engraving, pad printing, screenprinting or embroidery. No need to use expensive agencies for your artwork and design...​
​
Promotional Flyers and Catalogues
Whether you need changes to existing documents or new documents created, we will work with you from the initial design phase to final print. Everything from DL flyers, restaurant menus, wine lists, booklets and catalogues.
Corporate Stationary
Business cards, letterheads, envelopes, with compliments slips...everything your business needs. We can supply a complete off-set printed package.
​