​QUALITY PRODUCTS. QUALITY SERVICE.
The place to go for ​all your promotional and marketing needs. Competitive pricing on Workwear, Printed Usbs, Lanyards & Conference Bags, Embroidered Corporate Uniforms, Printed Glassware, Embroidered Polos and Jackets, Printed Tshirts...
We have it all.
Anything you can imagine your logo on...we can do it!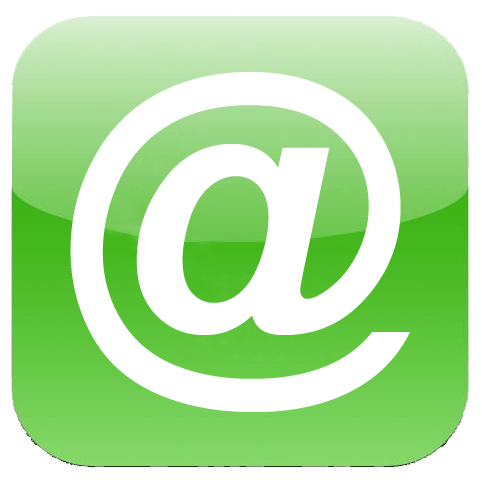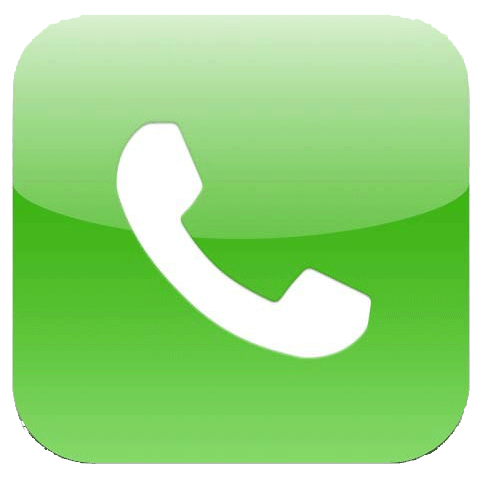 Sports Bags, Backpacks, Cooler Bags, Tote Bags
From sports bags for your local team to laptop bags for your corporate travellers...we have a great range to choose from. All can be either printed or embroidered with your logo for that truly custom look. Sportsbags, duffle bags, backpacks, cooler bags, tote bags, non woven shopping bags...we can supply it all.
Sportsbags
We have a great range of bags to suit every occasion. Extensive range of colours and styles that can all be either embroidered or printed.
​
Have a look at our range:
Epiclegend​
Trends Collection
​
Cooler Bags
Wine cooler bags, picnic cooler bags, lunch coolers, large rolling cooler bags. A cooler bag is definitely a product that everyone loves to use.
​
Have a look at our range:
Tote Bags
Whether you need a simple non-woven tote bag for your next conference or a recyclable shopping bag for your store, we have all shapes and sizes. We can even manufacture them to suit.
​
Have a look at our range:
Epiclegend​
The Global Catalogue
Laptop Bags
Satchels and backpacks, even leather wheeled bags...every style to suit every laptop. Why not embroider your company logo for that elegent look.
​
Have a look at some of our range: