​QUALITY PRODUCTS. QUALITY SERVICE.
The place to go for ​all your promotional and marketing needs. Competitive pricing on Workwear, Printed Usbs, Lanyards & Conference Bags, Embroidered Corporate Uniforms, Printed Glassware, Embroidered Polos and Jackets, Printed Tshirts...
We have it all.
Anything you can imagine your logo on...we can do it!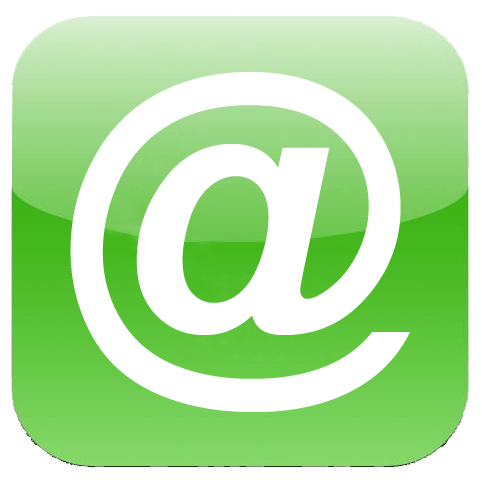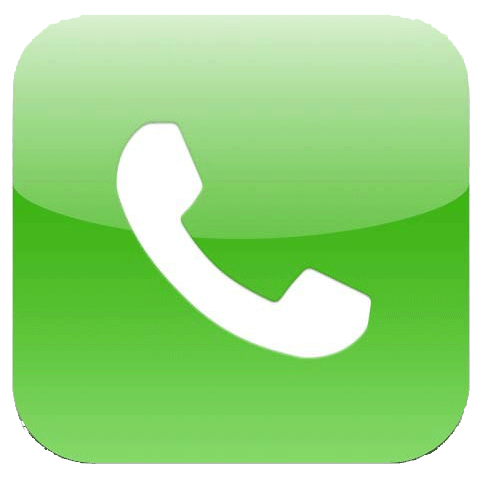 Clothing, Embroidered Polos, Printed Tshirts, Sports Singlets
Embroidered polos for all occasions. Printed and embroidered Tshirts for your next event. Singlets for your sports team or fun run. We have you covered. With such a large range of polos, tshirts and singlets available, all corporate and team colours on offer...the hardest part is deciding which to choose!
Looking for workwear???
Please visit our dedicated workwear website to see our extensive range of Workwear which includes Corporate and Hi Vis Polos, Shirts and Jackets...
​Polos
Corporate polos and casual polos. All can be embroidered or printed with your logo. We can even manufacture polos to your specific design (minimum orders apply).

Have a look at some of our range:
The Biz Collection
​Tshirt​s
Stylish tshirts for your bar staff and waiters to budget tshirts for your next event. A great style to screenprint. Kids, Ladies and Mens sizes available.

Have a look at some of our range:
The Biz Collection