​QUALITY PRODUCTS. QUALITY SERVICE.
The place to go for ​all your promotional and marketing needs. Competitive pricing on Workwear, Printed Usbs, Lanyards & Conference Bags, Embroidered Corporate Uniforms, Printed Glassware, Embroidered Polos and Jackets, Printed Tshirts...
We have it all.
Anything you can imagine your logo on...we can do it!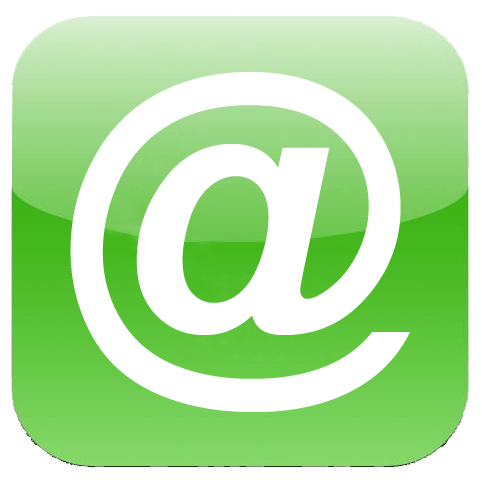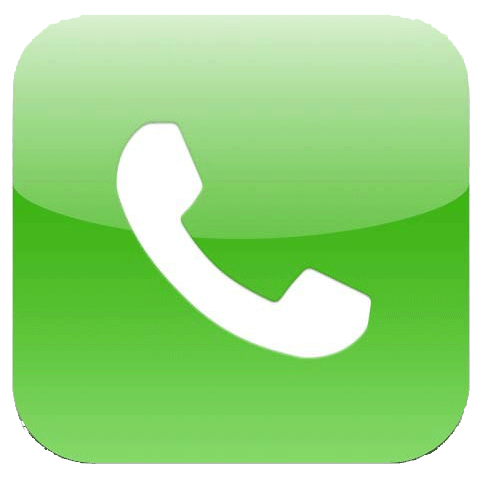 Jackets, Team & Casual Jackets, Corporate and Weather Jackets.
Team tracksuit jackets, casual corporate jackets, rain jackets, heavy weight jackets, even hi-vis jackets. Don't be cold this winter...have a look at our extensive range.
​Corporate Jackets
From everyday casual jackets to coporate blazers. There is no excuse for your staff to be cold and not look fantastic.​
​
Have a look at some of our range:
​Team and Casual Jackets
Outfit your entire team or club in our great range of jackets. Have your logo, crest or emblem embroidered to really complete the look.​
​
Have a look at some of our range:
​All Weather Jackets
For those cold and rainy days we have you covered. Waterproof and spray jackets to fleece lined jackets. Extensive range of colours and styles available.​
​
Have a look at some of our range: