​QUALITY PRODUCTS. QUALITY SERVICE.
The place to go for ​all your promotional and marketing needs. Competitive pricing on Workwear, Printed Usbs, Lanyards & Conference Bags, Embroidered Corporate Uniforms, Printed Glassware, Embroidered Polos and Jackets, Printed Tshirts...
We have it all.
Anything you can imagine your logo on...we can do it!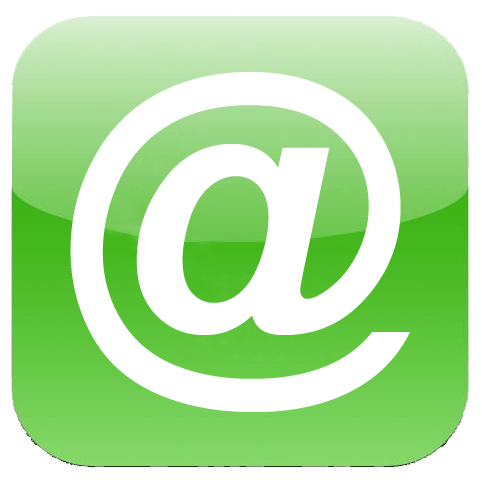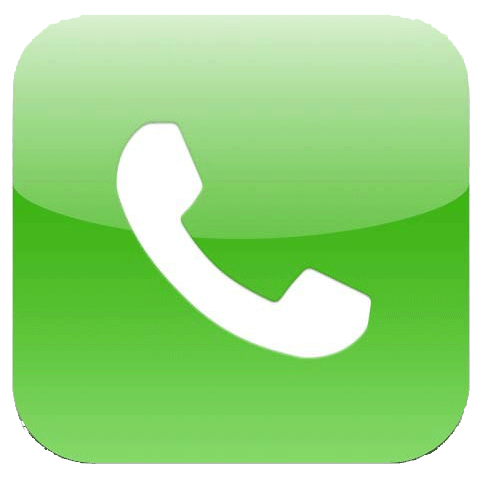 Mugs, Printed Coffee Mugs, Travel Mugs
From printed coffee mugs with your company logo or moto to stainless steel travel mugs to print or engrave. They are the perfect gift for your staff or clients. Printed coffee mugs kept on your desk are a constant reminder of your business.
Looking for Drinkware???
Please visit our dedicated drinkware website to see our extensive range of Drinkware which includes Glasses, Coffee Mugs, Travel Mugs, etc...
​Coffee Mugs
​Printed coffee mugs will always be appreciated. From subtle prints to full colour heat sensitive designs...we can supply the lot. Choose from one of our many styles and colours. From traditional mugs to modern cafe style take away mugs.
​
Have a look at some of our range:
​Travel Mugs
Who doesn't enjoy a coffee on the run. A travel mug is a great way to never miss out on the morning coffee.​
​
Have a look at some of our range:
​
​Gift Sets
As a corporate gift or to include in your merchandise range...a mug gift set is sure to be a winner.​
​
Have a look at some of our range: