​QUALITY PRODUCTS. QUALITY SERVICE.
The place to go for ​all your promotional and marketing needs. Competitive pricing on Workwear, Printed Usbs, Lanyards & Conference Bags, Embroidered Corporate Uniforms, Printed Glassware, Embroidered Polos and Jackets, Printed Tshirts...
We have it all.
Anything you can imagine your logo on...we can do it!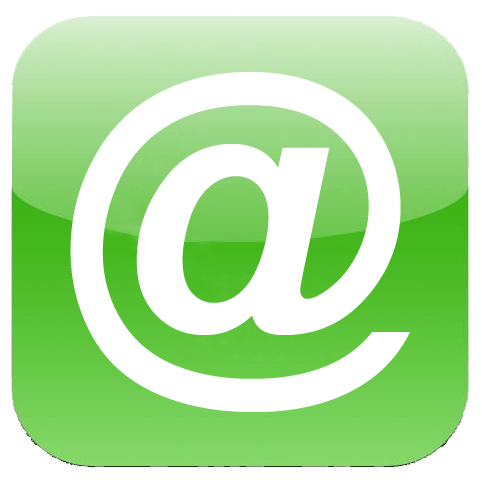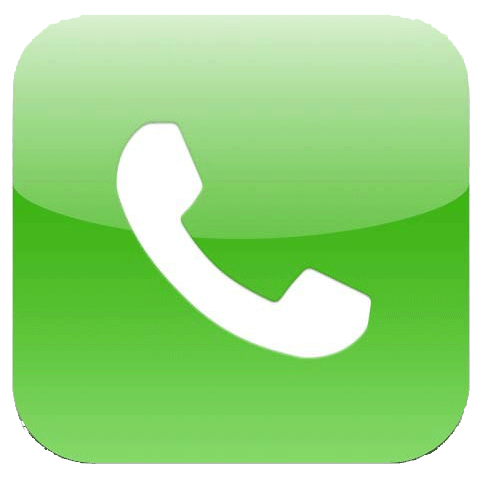 Riverland Marketing & Promotions
Sales & Enquiries:
​
Phone: 1300 88 79 49
Email: sales@riverlandmarketing.com.au
​A.B.N. 60 064 006 375

Supplying Sydney, Brisbane, Melbourne, Adelaide, Perth and all country areas......​
Ready to pay for your order?
We accept Visa or Master Card.
Click on the link below to make your payment.