​QUALITY PRODUCTS. QUALITY SERVICE.
The place to go for ​all your promotional and marketing needs. Competitive pricing on Workwear, Printed Usbs, Lanyards & Conference Bags, Embroidered Corporate Uniforms, Printed Glassware, Embroidered Polos and Jackets, Printed Tshirts...
We have it all.
Anything you can imagine your logo on...we can do it!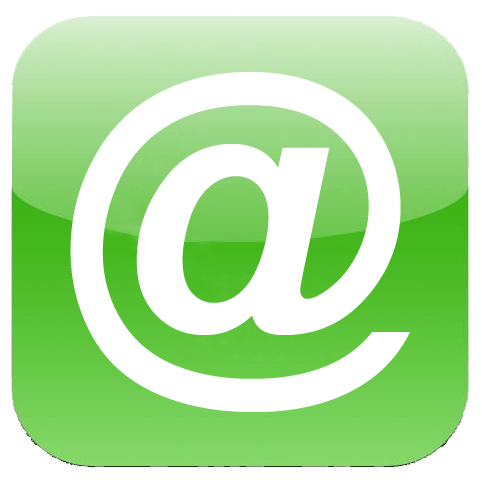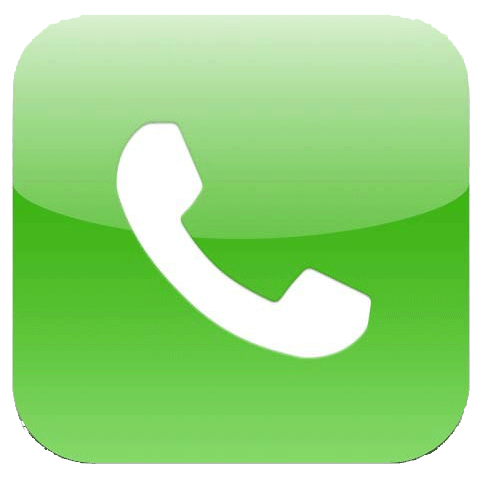 Printed Drinkbottles, Sports Bottles, Metal Drinkbottles & Flasks
Sports Bottles, BPA Free Drinkbottles, 750ml water bottles, even 325ml mini drink bottles. Stylish stainless steel and aluminium bottles. Promote the healthy and eco-friendly lifestyle. Printed drinkbottles will be used time and time again.
Looking for Drinkware???
Please visit our dedicated drinkware website to see our extensive range of Drinkware which includes Glasses, Coffee Mugs, Travel Mugs, etc...
Plastic Drinkbottles
Affordable and eco-friendly. Choose from a number of different styles, sizes and colours. A great product to brand for your sports teams, schools, associations and clients. Always a very popular product.
​
Have a look at some of our range:
​
Stainless Steel and Aluminium Drinkbottles
Looking for something a little more up market? Something that will really stand the test of time? Metal drinkbottles are the perfect idea. Great styles to choose from and look great either printed or laser engraved.
​
Have a look at some of our range:
​
Flasks and Gift Sets
A great product that will be used time and time again.
​
Have a look at some of our range:
​