​QUALITY PRODUCTS. QUALITY SERVICE.
The place to go for ​all your promotional and marketing needs. Competitive pricing on Workwear, Printed Usbs, Lanyards & Conference Bags, Embroidered Corporate Uniforms, Printed Glassware, Embroidered Polos and Jackets, Printed Tshirts...
We have it all.
Anything you can imagine your logo on...we can do it!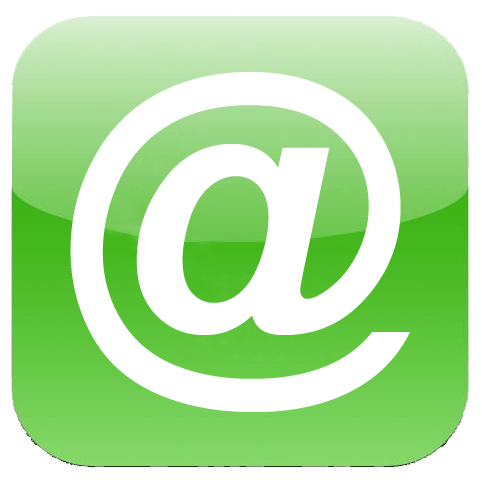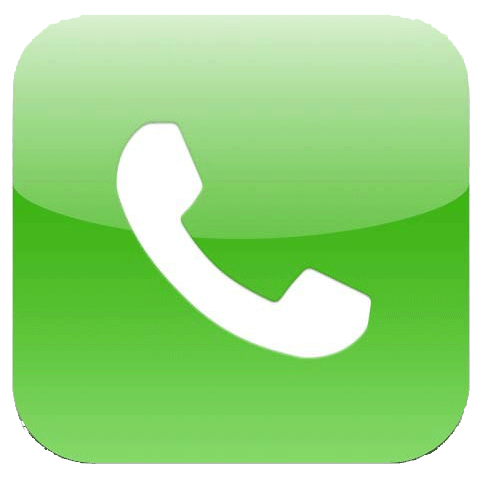 Wine & Picnic Accessories
As a corporate gift that will always be appreciated to classic products to include in your merchandise range or sell from your cellar door. Picnic Sets, Wine Carriers and Picnic Rugs are definitely a promotional product worth thinking about. How nice would it be to give that premium bottle of wine in a custom printed wine carrier? Impress your clients and promote your company name or wine label.
Looking for Drinkware???
Please visit our dedicated drinkware website to see our extensive range of Drinkware which includes Glasses, Coffee Mugs, Travel Mugs, etc...
Picnic and Cheese Sets
What better way to enjoy the great outdoors. Complete picnic or cheese sets that can be printed or embroidered with your logo.
​
Have a look at some of our range:
Picnic Rugs
Everyone will appreciate a picnic rug for that next outdoor event, concert or picnic.
​
Have a look at some of our range: